Reverse the climate change outcome by choosing zero impact solutions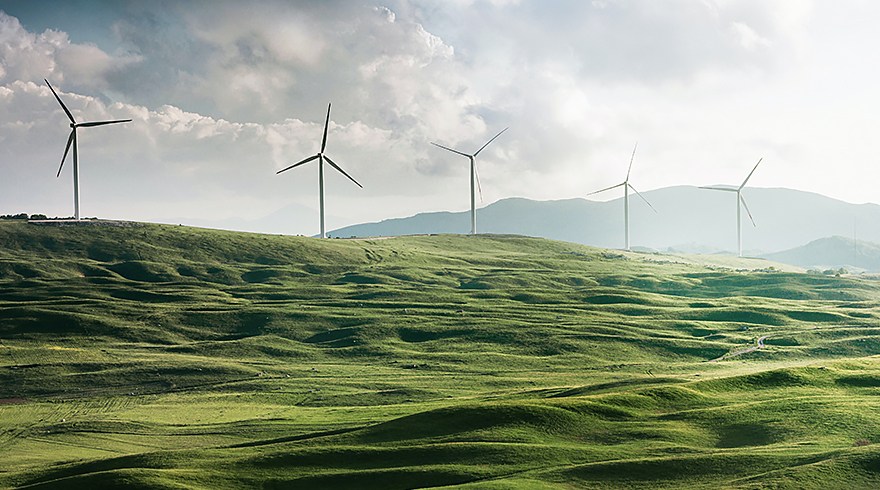 There are various stages, before dropping to zero in the balance of our impact on the planet.
The Paris Agreement, which the European Union and 195 countries have signed with a view to achieving zero emissions by 2050, requires us to do so: the halfway point of the twenty-first century, the main cause of planetary pollution but also the decisive turning point to revive the fate of the future, here and now.
Rethink, reduce, compensate, zero. These are the three phases that explain the rules of the real world championship: the one where we are all involved on the pitch, scoring goals for the same result.
Necessary... but not sufficient. Yes, because to reduce you must first know how much you pollute, to compensate you need to have implemented all the corrective measures, to be sure that only the inevitable residual amount of CO2 is left in your hands when talking of production. Investing in research on raw materials, making courageous packaging choices, analysing and improving processes.
It is essential to decide concretely on the basis of what is introduced into the world: in short, to know one's limits to be able to set further ones. Not ones that deprive, but ones that encourage.