ORGANIC WAY OF LIFE
Welcome to the Guy Diallo places of beauty where every day values and real actions triumph in favour of people and of the environment. Temples of self-care, for a much-needed break from the hectic daily routine, to indulge in the most authentic well-being and to listen to your needs in the deepest sense.
Unique salon in Basel, where it is possible to experience every aspect of the Oway Agricosmetics philosophy, from our 99% plastic-free choices, to the use of biodynamic, organic and ethical ingredients, the most exclusive multisensory rituals, the creative reuse of containers, together with sustainable furnishing and communication accessories.
Without ever giving up on fashion, on the latest trends and on that maximum expression of personality.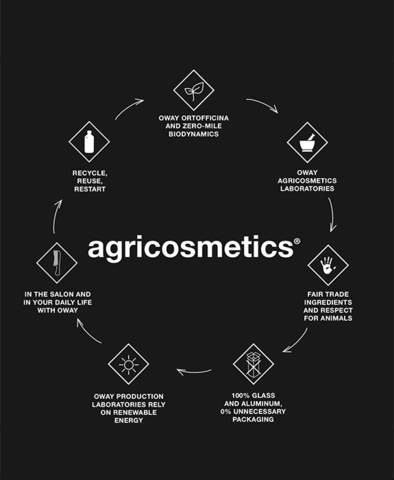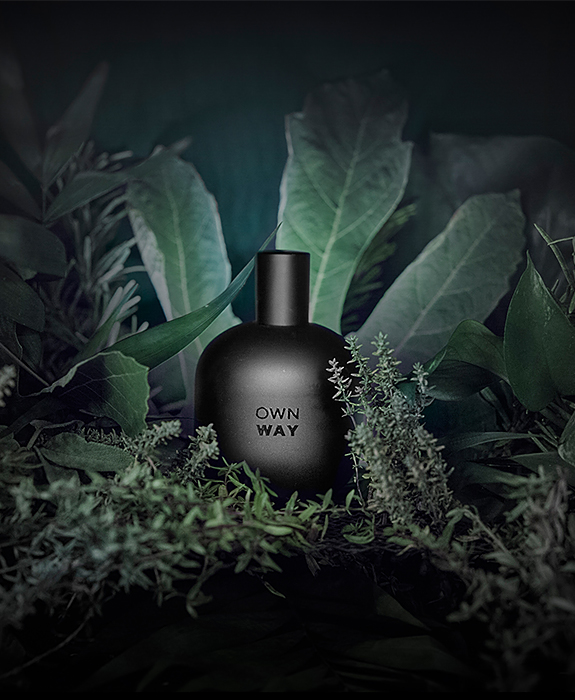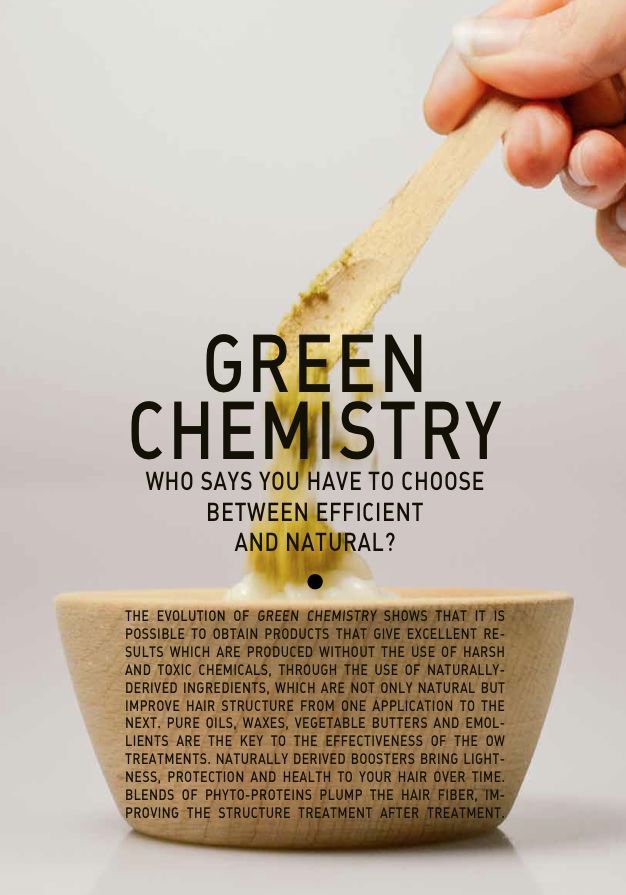 PRICES & SERVICES
Our Salon is the place, where you can look and feel great by choosing services specifically tailored to you and your lifestyle. Our mission is to give you an experience as personal and unique, as your own needs. We look forward to welcoming you.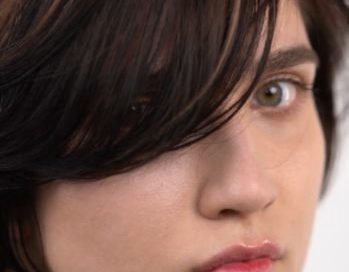 CUT & BLOW DRY
We don't just cut hair, we create transformations.
We specialize in all types of hair, whether it is straight curly, African European or Asian.
We are Vidal Sassoon's ambassadors.
---
PRO BLOWDRY CHF 70
CUT & BLOW CHF 135
* Add 25 CHF for long hair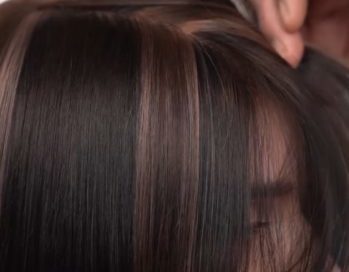 COLOR & HIGHLIGHT
Renowned among brunettes for our colors, we are also experts known for our creativity with blondes.
All our colors come from the range OWAY, they are certified bio dynamic and ammonia Free.
---
GLOSS
CHF 85
COLOR CHF 120
HIGHLIGHT

from

CHF 120
* Add 25 CHF for long hair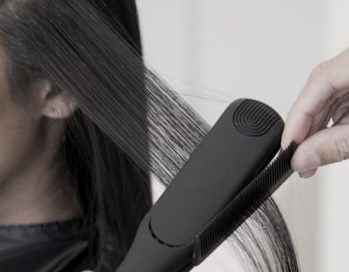 TREATMENT
Hair spa, botox, protein or keratin, we have all the ranges of products to satisfy your desires.
You can opt for an extreme smoothing, a light undulation, a hair reconstruction, shine or care of the scalp.
---
HEAD SPA CHF 55
BOTOX CHF 300
KERATINE CHF 350
PROTEIN CHF 350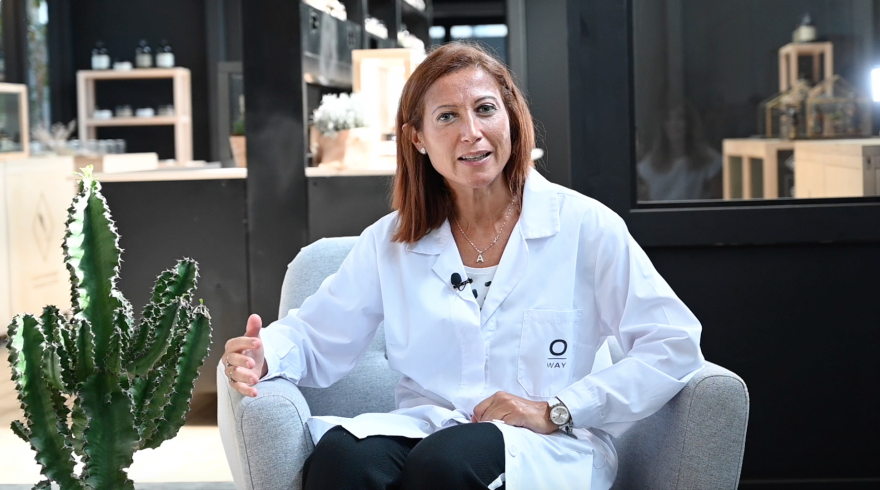 A journey from field to bottle that gives us a privileged view of our "0 km" agricosmetics laboratories, the breeding ground where, every day, we formulate the answers to the[…]
Read more
---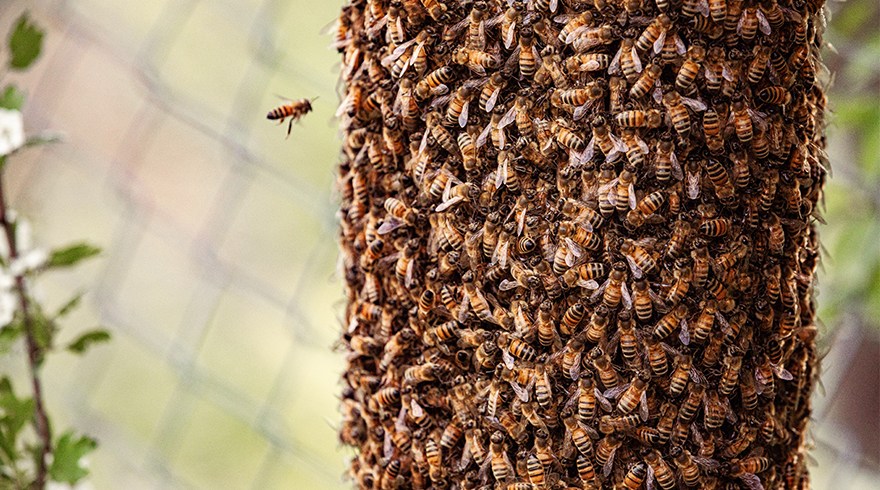 Pollinating insects par excellence, bees fly from flower to flower to draw nourishment, protect them and increase their fruiting capacity. Their hives are a great little super organism of social[…]
Read more
---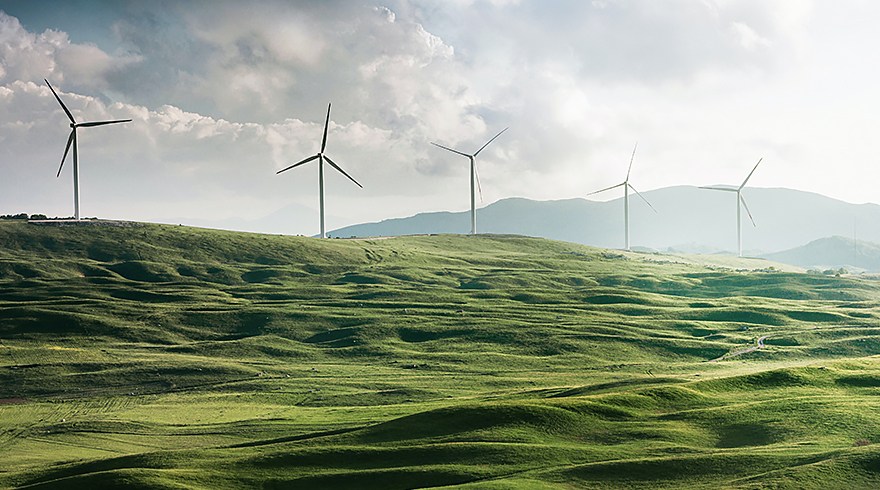 Human activities have a weight, production plants leave a footprint. Any action, product or process has an impact, more or less sustainable, with which we must deal in the present.[…]
Read more
---
About
My name is Guy DIallo, I am a hairdresser and entrepreneur for more than 25 years having exercised my activity in different Capitals (Paris, London, Berlin, Singapore).
I currently practice my activity in my studio located in Basel for an exclusive local and international clientele while being referring trainer for the OWAY brand in German-speaking Switzerland.
My different experiences in Switzerland and in different countries have allowed me to contribute as a salon manager & creative director, to the establishment and development of concept salon such as Pure AVEDA and Sassoon Partner in Basel.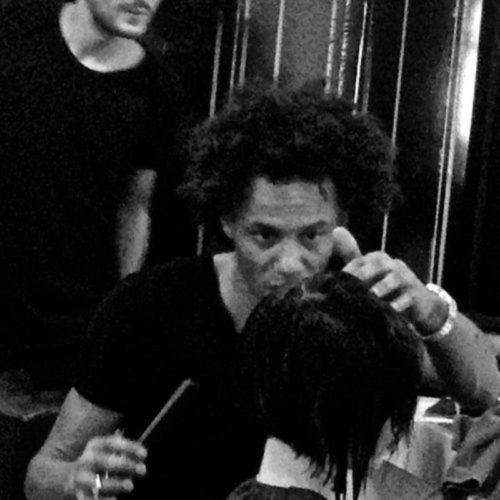 GUY DIALLO
CEO @ ART DIRECTOR